Listen
I was driving and having a conversation with a friend of mine and after a few seconds, I zoned out. I was preoccupied with another issue and my mind got distracted. Then, I heard a comment - "You've become a terrible listener". As soon as I heard it, I knew it was true and I didn't argue back. This blog post is a collection of self-notes on how to be a better listener.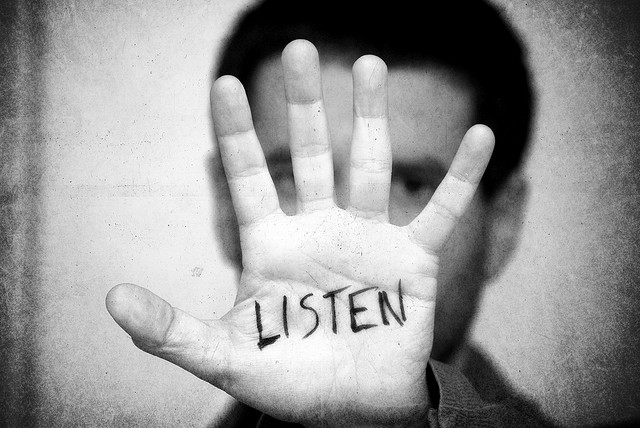 Don't interrupt - Even if you think you know how they're going to complete the sentence, let them finish. It is not your turn yet!

Be Open to the Possibility that your assumptions and the world-view could be wrong.

Ask more questions - Clarify your assumptions.

Turn off all distractions - No cell-phones, laptop or TV. Preferably walk and talk.

Postpone when preoccupied or tired.