Stan The Man
After a long time, I got to watch an entire Tennis match. I guess I'm still trying to cope up with the absence of Roger Federer in the tour. Stan Wawrinka played against the defending champion and the No. 1 player Novak Djokovic at the U.S. Open Finals. It was Stan's offense vs Novak's defense and Stan came up victorious 6-7 6-4 7-5 6-3. My 3 takeaways from this match -
Don't show your weakness to the opponent - At the end of the match, Stan admitted that he was cramping and in a lot of pain during the match. However, the plan with Magnus Norman (his coach) was not not to show any emotion or give anything to the opponent.
What does it take to win? - Whenever you're aiming for something big in life, the key question to ask is - What are you willing to sacrifice to achieve that? At the post match ceremony, Stan admits to going through a lot of pain in the last 2 weeks. However, coming in he not only was expecting to suffer but now has started to enjoy the pain.
Confidence plays a BIG factor - One fact that surprised me after the match is that Stan has won the last 11 finals dating back to 2014. Stan starts the tournament slowly but picks up momentum and confidence as he wins more matches. Even during the finals yesterday, he had a rough start but once he gained confidence, he was a treat to watch in the last 2 sets.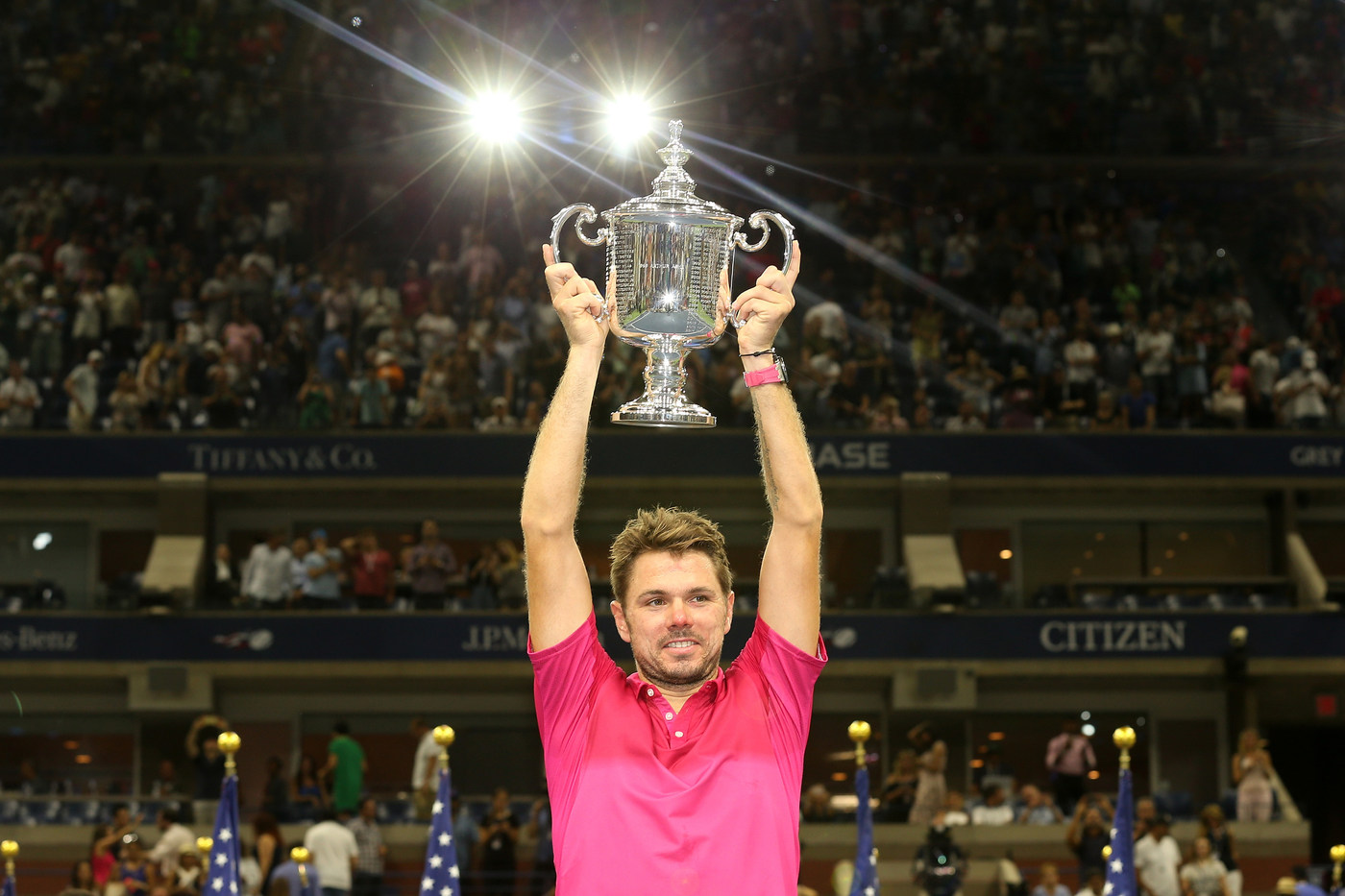 P.S. If you didn't get a chance to watch the match, I highly recommend this. High quality tennis and lovely one-handed backhands from Stan :)