A Guide to French Polynesia
My wife and I celebrated our first anniversary trip in French Polynesia (a group of islands south of Hawaii with Bora Bora being the most popular amongst them) after a recommendation from our friend. It is a collection of 118 islands and atolls amongst which 67 are inhabited. As it is very expensive for most of us, planning a trip to French Polynesia is never easy but we were fortunate to have gotten help from a friend. The goal of this post is to do the same - if you're planning a trip or even considering going there, don't hesitate to reach out :)
For us, there are 3 main reasons to go to French Polynesia to celebrate your special occasion -
Nature - Lagoons, Mountains, Sunsets, Snorkeling and Diving.
Hospitality.
Privacy.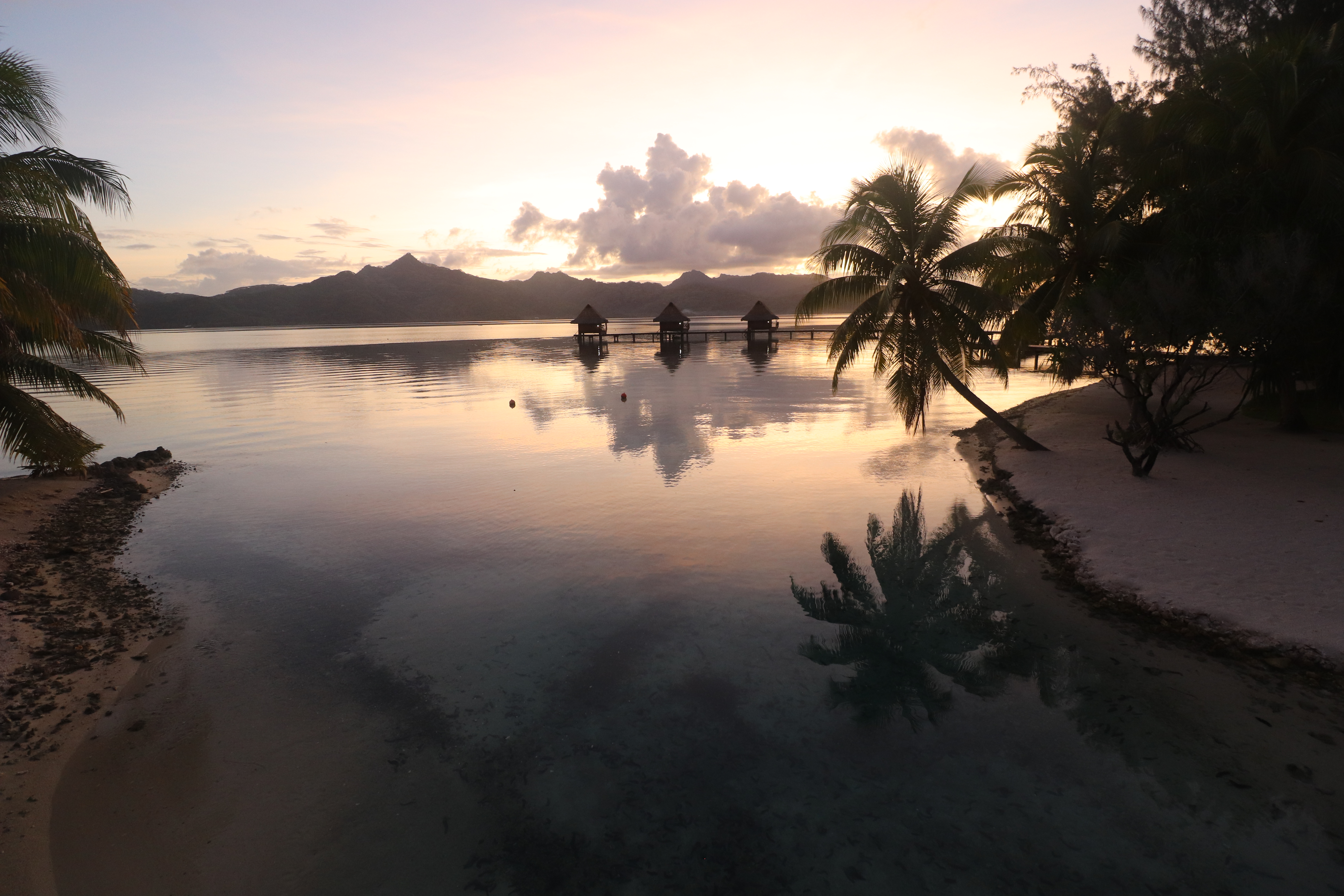 A few notes -
Tahiti is the largest of the islands and also has an international airport (currently there are international flights from San Francisco, Los Angeles, Tokyo and Auckland).
Most of the people we met in French Polynesia were either on their honeymoon or celebrating their anniversary - the hospitality is one of the best here and they make your trip even more special.
Moorea and Bora Bora are the most commonly visited islands followed by Taaha or Raiatea.
Everything is expensive - tourism is the largest industry here.
Besides Moorea, you have to take an inter-island flight to visit any other islands. They are super fun and you get incredible views.
Moorea can be reached by a short 45 minute ferry from Tahiti. Besides the blue lagoons, Moorea is also known for the beauty of the island - lush green landscape and beautiful mountains.
Bora Bora is an exotic place mostly visited by couples famous for its over-water bungalows and crystal clear blue lagoon.